MONTENEGRO Villa Fortress BLUE DREAMS with pool – rental Montenegro Vacation Villa
Villa Fortress BLUE DREAMS with pool – rental Montenegro Vacation Villa
Seafront Villa in private pool and 5 bedrooms
This is villa right on the sea with its private ponta and a fantastic pool. Near the villa there are great beaches and restaurants. The cities of Bar and Ulcinj are located 10km from the villa. We offer extra water activities-jet ski rental and water sports equipment for an additional fees. This villa has 5 bedrooms and attached bathroom. Villa features high luxury furniture, appliances, huge balconies, big laundry room, jacuzzi bathtubs, big TVs, strong wifi and a camera system.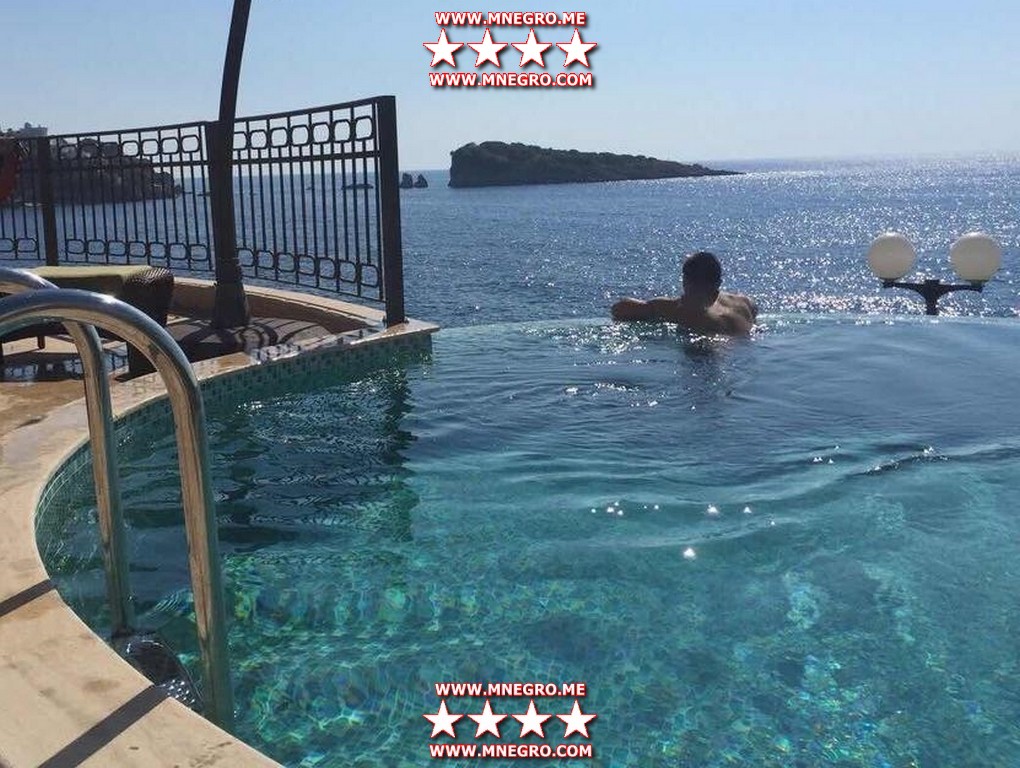 Guests are allowed to use everything that is in the house, two private parking spots, garage and many parking spots outside of the property. The house is luxuries with all furniture imported from the USA. All bathrooms have attached bathroom and most bedrooms have their own TV. The kitchen is fully equipped with great appliances, huge fridge and a big dishwasher. Villa has its own big yard, private beach ponta and a fantastic circle pool. All balconies have the outdoor furniture as well as the outdoor bbq.
Villa is right on the sea with its private pool and a private rock beach ponta. We also provide jet ski services for an extra fee.
DCIM\100MEDIA\DJI_0061.JPG

DCIM\100MEDIA\DJI_0062.JPG

DCIM\100MEDIA\DJI_0062.JPG

DCIM\100MEDIA\DJI_0077.JPG

DCIM\100MEDIA\DJI_0077.JPG

DCIM\100MEDIA\DJI_0061.JPG

DCIM\100MEDIA\DJI_0077.JPG

DCIM\100MEDIA\DJI_0077.JPG