AMADEUS 6
Unique Montenegro
Vacation Villa rental
This exclusive and unique complex consists of a of beautiful stone villas built in the traditional architectural style. In an elevated position on the hillside above the stunning coast.
There are the most amazing views down the coastline from the villas and also from the wonderful infinity-edged three pools.
AMADEUS 6
Unique Montenegro Vacation Villa rental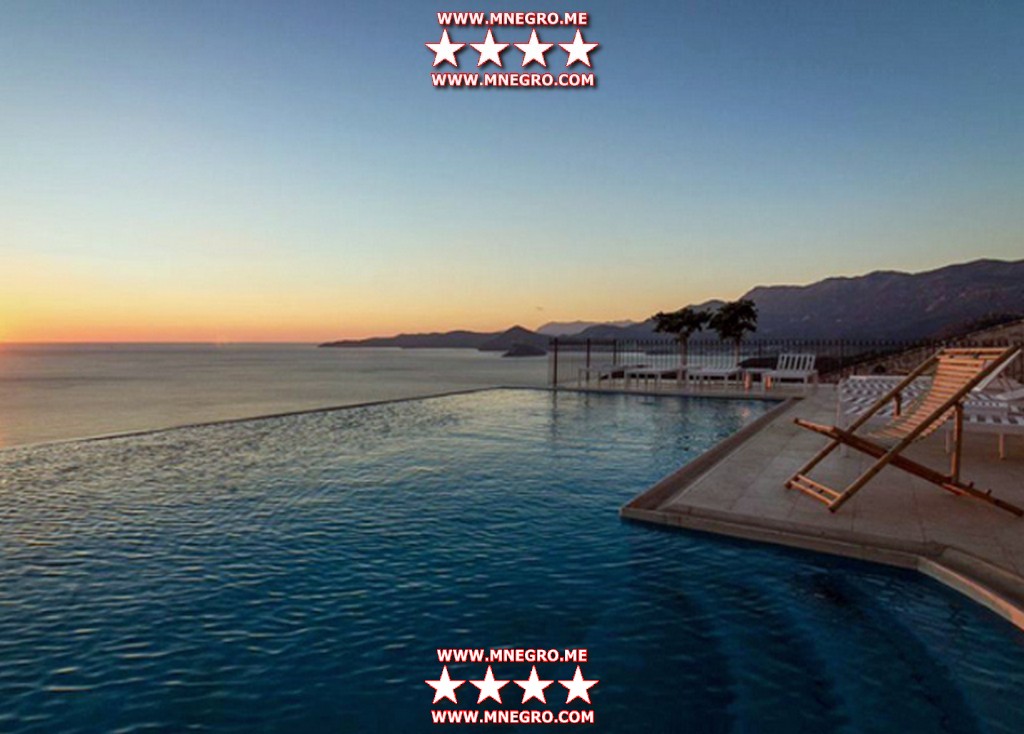 AMADEUS 6
Unique Montenegro Vacation Villa rental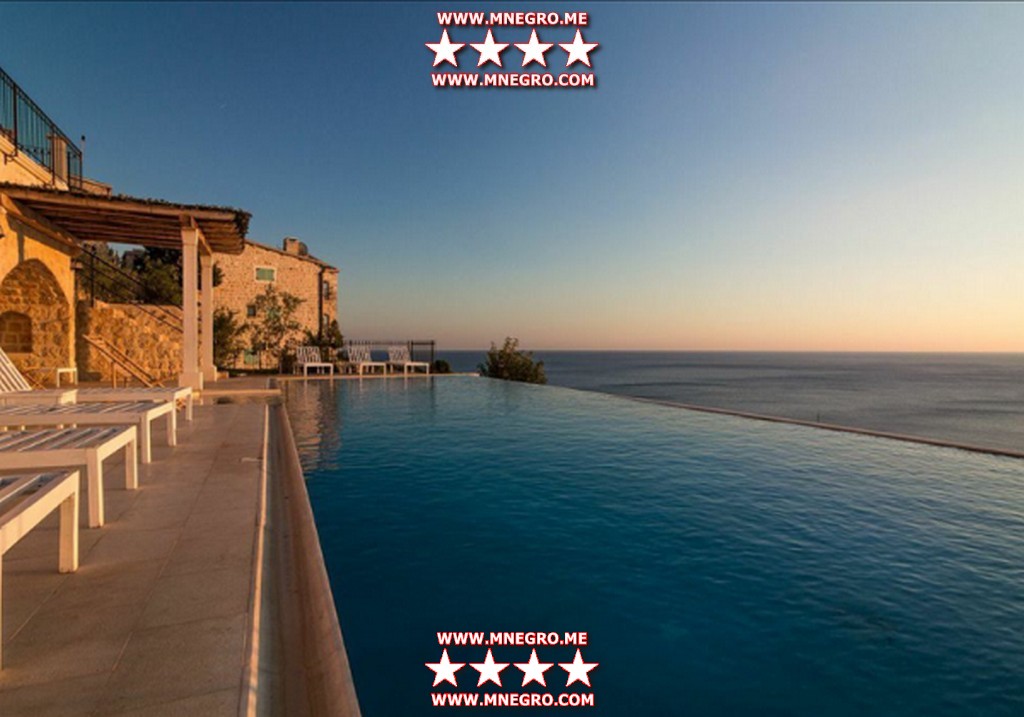 AMADEUS 6
Unique Montenegro Vacation Villa rental
AMADEUS 6
Unique Montenegro Vacation Villa rental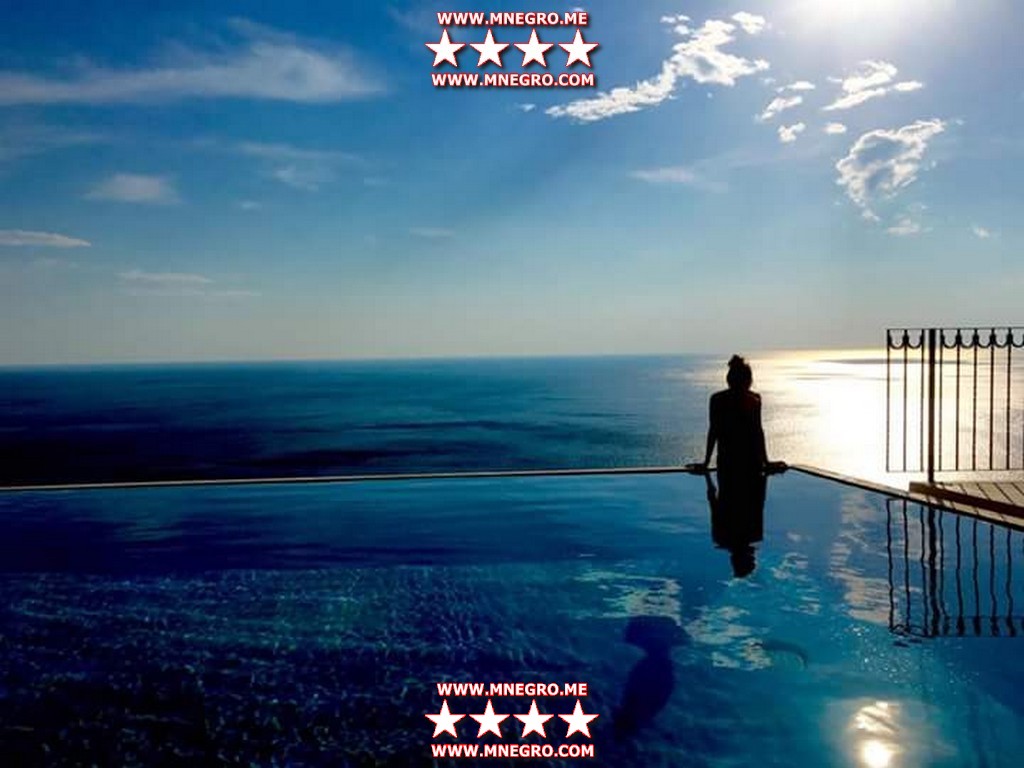 AMADEUS 6
Unique Montenegro Vacation Villa rental
AMADEUS 6
Unique Montenegro Vacation Villa rental
AMADEUS 6
Unique Montenegro Vacation Villa rental
AMADEUS 6
Unique Montenegro
Vacation Villa rental
[visuallightbox id="46″]
AMADEUS 6
Unique Montenegro Vacation Villa rental
AMADEUS 6
Unique Montenegro Vacation Villa rental
[visuallightbox id="45″]
AMADEUS 6
Unique Montenegro Vacation Villa rental
AMADEUS 6
Unique Montenegro
Vacation Villa rental
[visuallightbox id="44″]
AMADEUS 6
Unique Montenegro Vacation Villa rental
AMADEUS 6
Unique Montenegro Vacation Villa rental
+382 67 285 971 viber