MONTE 112
Montenegro Dreams Vacation villa rental
Big Montenegro Vacation villa 700 m2
MONTE 112
Montenegro Dreams Vacation villa rental
Budva Riviera
Villa Montenegro Dreams 2
St.Stefan area
two swimming poolls

BIG outdoor pool + indoor pool
PRIVATE BIG villa MONTENEGRO DREAMS
villa 750 m2 MONTENEGRO Villa
The villa is divided into one part with three bedrooms with their own bathrooms, balconies, big living room, dining room, kitchen…
On the ground floor there is a space foreseen for reception of guests and it may receive 12 people.
Within the villa we have two swimming pools, one in the facility with the salt water, sauna, another one (fresh water) is on the big terrace with a beautiful view of sea, Budva and Sveti Stefan.
The space is equipped with deck chairs, vine basement, barbeque….
The second part of villa consists of three apartments… Each has its bedroom, bathroom, kitchen, air-condition, balcony…
Parking place and garage are provided for all our guests.
MONTE 112
Montenegro Dreams Vacation villa rental
MONTE 112
Montenegro Dreams Vacation villa rental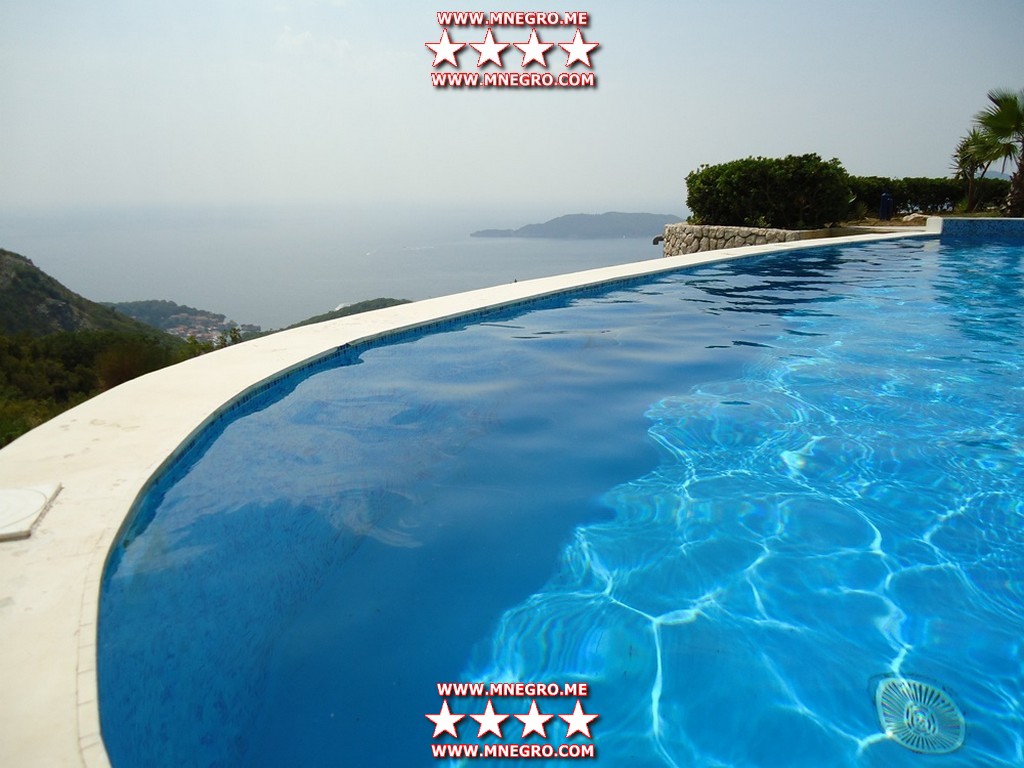 MONTE 112
Montenegro Dreams Vacation villa rental
[visuallightbox id="30"]
MONTE 112
Montenegro Dreams Vacation villa rental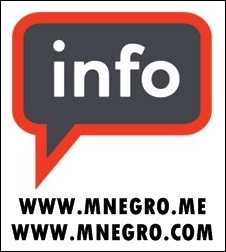 Montenegro Villas

+382 67 285 971 viber
+382 63 285 971
Deutschland +49 17 22 72 3324
Italy ROMA +39 06 92 91 61 16
USA +1 903 386 32 56
mnegro.me@gmail.com
mnegro.com@gmail.com
montenegro_villas@yahoo.com
montenegro_villas@live.com