Seafront VIP villa Castel Nuovo rental
Villa White Bay of Kotor
Montenegro Vacation villa Castel Nuovo rental
In front of the villa there is a wonderful view of the Bay of Kotor, which makes this place especially magical.
This magnificent villa gives a warm, homely atmosphere and is ideal for family holidays and entertainment. The pleasant and pleasant atmosphere of the villa, terraces with panoramic sea views make it possible for you to enjoy as much as possible a holiday in Montenegro.
On the ground floor of the villa there is a large hall of 115 m2 in combination with a kitchen, as well as a balcony and a bathroom.
On the second and third floor there are four bedrooms, two living rooms, three balconies, two bathrooms and two kitchens.
Seafront villa Castel Nuovo White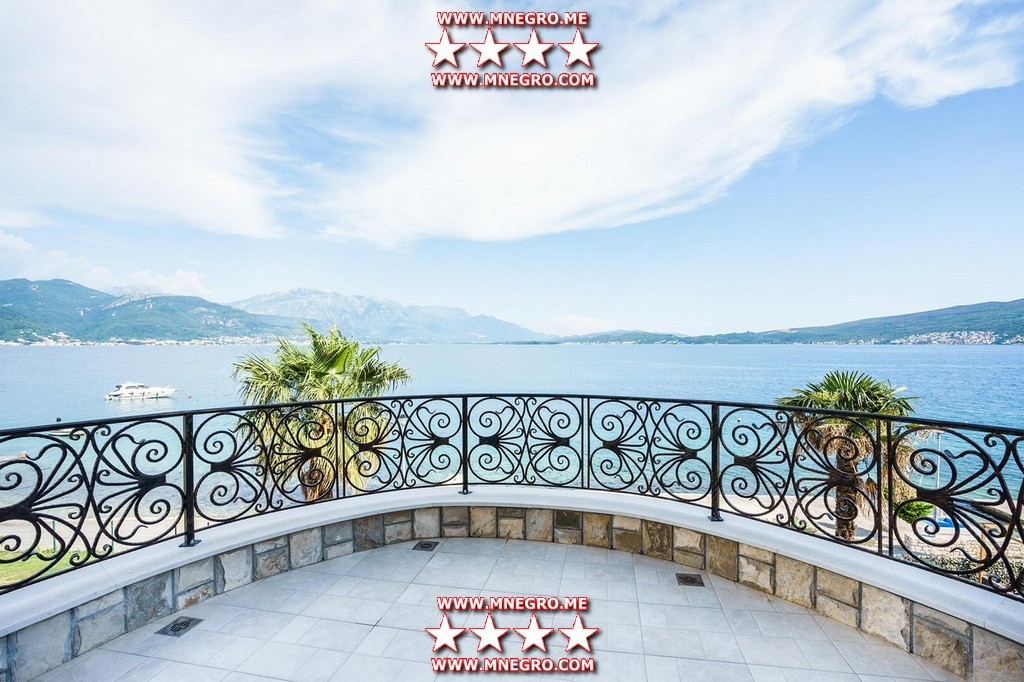 VIP Seafront villa White
Castel Nuovo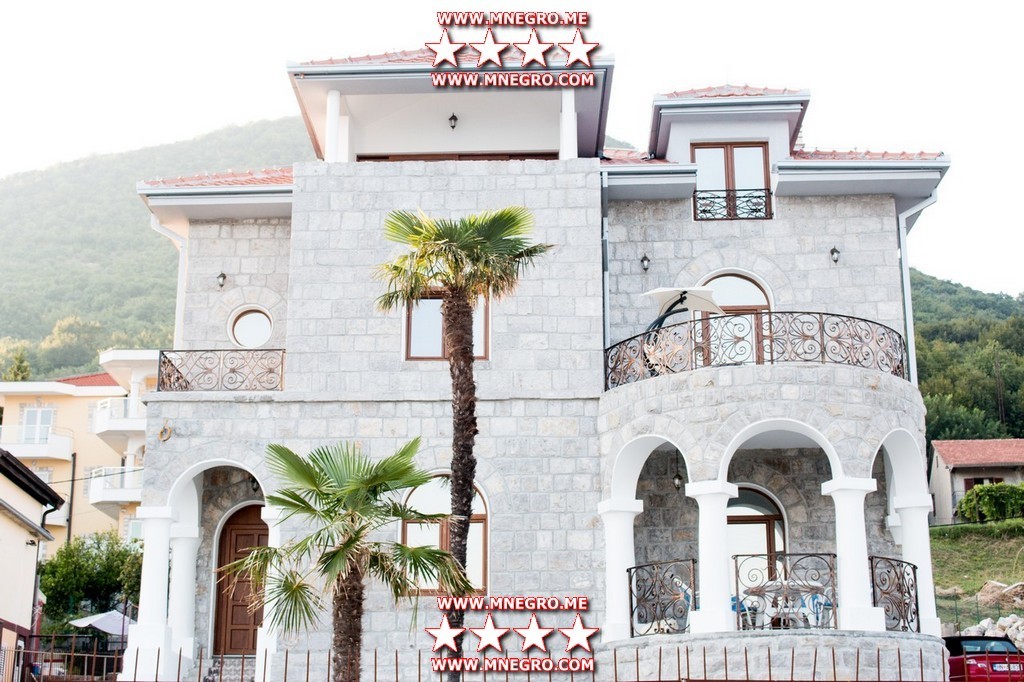 VIP Seafront villa
Seafront villa
Seafront villa
Seafront villa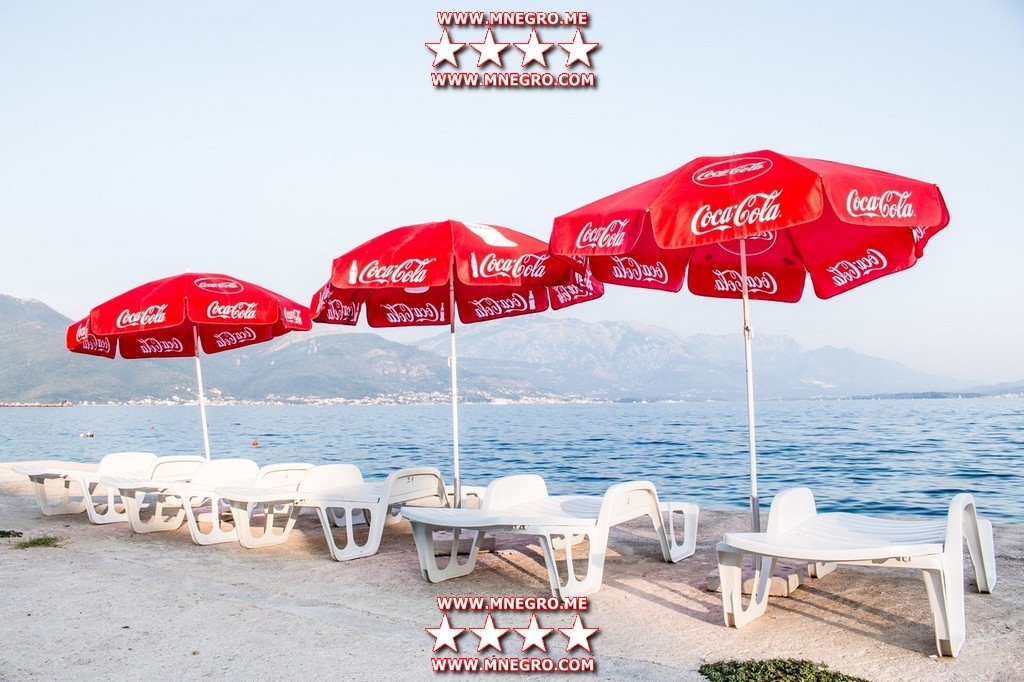 Seafront villa
Seafront villa
[visuallightbox id="73"]
Seafront villa Castel Nuovo rental
Montenegro Vacation villa Castel Nuovo rental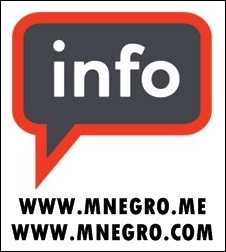 Montenegro Villas

+382 67 285 971 viber
MONTENEGRO +382 63 285 971
Italy ROMA +39 06 92 91 61 16
USA +1 903 386 32 56
mnegro.me@gmail.com
montenegro_villas@yahoo.com
montenegro_villas@live.com